Appliance Repair Piqua Ohio
AtoZ Appliance Service Rated 5.0 out of 5 stars based on 27 customer reviews
We serviced a
WHIRLPOOL DRYER
Model MED5630HW2
Near Piqua, OH 45356
"Upon inspection found that the neutral wire connection nut and screw were stripped in the terminal block. Replaced the screw and nut from terminal block kit. Also, per customer request, switched the door hinge to open the opposite direction. Unit is not yet installed in the laundry area. Customer will call for further service if needed. Repair is complete. Wp wrn Customer no available for signature. ; used 1 279320 (TERM BLOCK) from stock"
We serviced a
LG REFRIGERATOR
Model LFXS29766S/01
Near Piqua, OH 45356
Compressor is no pumping right. Do not have full frost pattern on evaporator. Quoted customer for new compressor repair declined. Compressor TCA38151706 472.21 labor 899
We serviced a
MAYTAG WASHER
Model MVWC555DW0
Near Piqua, OH 45356
"Per testing in diagnostics unit did not leak. Ran a rinse and spin 2 times, one without a load and one with a load, no leaking from theuniton either cycle. Operation of the unit checks ok. Service call is good for 90 days."
We serviced a
KITCHENAID KITCHEN
Model KDFE104KBL1
Near Piqua, OH 45356
Per testing found error codes 9-2 long drain and 8-4 float switch open. Found soapy water in the overflow tray causingbthe overflow switch to trigger the error code. Cleared thevdrip tray . Found that the unit did not have rinsecaid in it. Filled the rinse with a sample bottle and explained to yhe customer the need to use rinse aid. Found no leaking during the test cycle. Wp wrn
We serviced a
AMANA WASHER
Model NTW4516FW4
Near Piqua, OH 45356
(SR # 7736328633 - TJ) per further testing with techline found no error codes and the unit ran thru a complete cycle with clothes and all components are working as designed. No further service available since 5 trips have not shown any error codes and will not repeat issue. Wp wrn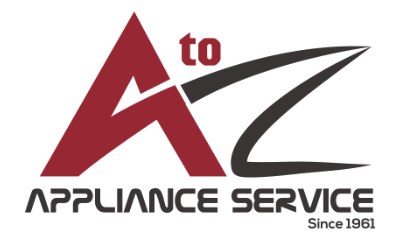 05/13/2023
John was very polite, on time & thoroughly checked my washer. He answered any questions I had & made me feel at ease. I loved being able to follow him on the app & will DEFINITELY call A to Z if ever I need service again. Thanks again John!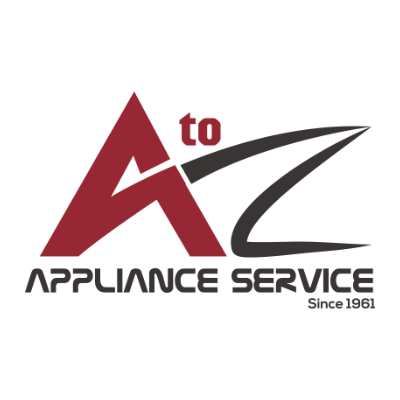 Dear Betty Reed, Thank you for sharing your experience with AtoZ Appliance Service! We're delighted to hear that John provided you with excellent service and answered all your questions. It's great to know that you found the tracking app helpful, and we're honored that you would choose us again if you need further service. We appreciate your business and thank you for taking the time to leave a review! Best regards, AtoZ Appliance Service.
Overall Experience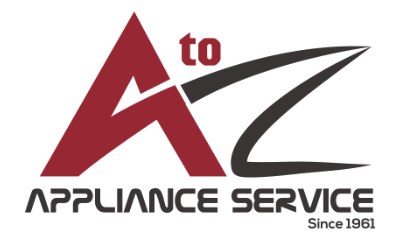 05/01/2023
John did a great job communicating what the issue was and got my washer up and running again.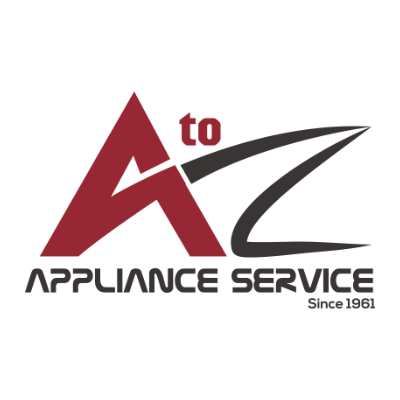 Thank you for taking the time to leave us a review, James! We're glad to hear that John provided excellent communication and got your washer back up and running. If you ever need any further assistance, please don't hesitate to reach out.
Overall Experience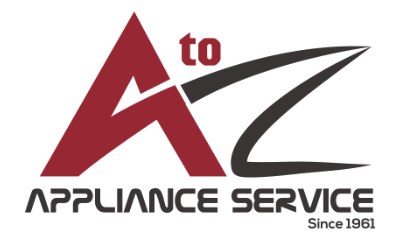 04/28/2023
This tech was very helpful recalibrated the machine and we've not had the issue. He was very kind and honest and did an amazing job he explained what had happened and fixed it. Machine is doing well now so far so good.
Overall Experience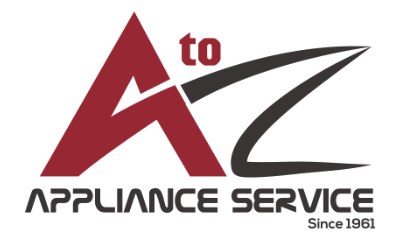 03/14/2023
Prompt service. The technician was efficient, knowledgeable, and friendly. Solved the issues and fixed our appliances (stove and microwave) without any trouble. We are very pleased with the service.
Overall Experience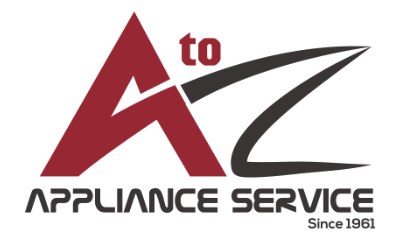 02/25/2023
Even though it was unpleasant news in regard to our washer, that is: "not just dead, but extremely dead", John was detailed in the what & why concerning the repair. It helped my husband & me to make the decision to just go ahead and buy a new washer instead of repairing our old one. John was honest and informative, which in this day and age is a rarity.
Overall Experience