Appliance Repair Piqua Ohio
AtoZ Rated 5.0 out of 5 stars based on 6 customer reviews
We serviced a
KITCHENAID REFRIGERATOR
Model KFIV29PCMS02
Near Piqua, OH 45356
Customer only ordered one of the parts needed due to the other part # missing from the notes. Customer is ordering the freezer evaporator fan motor - W11032800. Customer is a whirlpool employee. ; schdld next appmnt for 4/19 MON !
We serviced a
WHIRLPOOL WASHER
Model WTW7500GC2
Near Piqua, OH 45356
Customer was not aware of appt and stated that the unit is working ok at this time. Stated she thought the issue was caused by daughter overloading the unit. Asked if we could verify operation. Customer stated it would not be since she was doing laundry. ; dspstn on spec-tagged invntry: 1 W11455453 GEARCASE
We serviced a
MAYTAG WASHER
Model MVWP576KW0
Near Piqua, OH 45356
"Per testing the unit is splutch is grinding as if the shifter is shifting irradically at times or getting phantom voltage. Ordering a new shifter, splutch and electronic control. Wp wrn; ordrng 1 W11212745 (W11212745) and 1 W10721967 (Splutch) and 1 W11411581 (Electronic control)"
We serviced a
WHIRLPOOL KITCHEN
Model WDF330PAHW2
Near Piqua, OH 45356
Per testing according to 4-3 ( wash motor not running) and 7-1 (no heat) found the wash motor not running and the heater disabled. Checked connections to the wash motor and the motor would try to run but not fully engage. Ordering new wash motor and hose/clamp kit. WAG Ext. Wrn; ordrng 1 W10879262 (Motor-pump) and 1 W10445975 (Hose and clamp kit)
We serviced a
KITCHENAID REFRIGERATOR
Model KFIV29PCMS02
Near Piqua, OH 45356
"Upon arrival unit is working as designed, Fresh food and freezer evaporator fans, compressor, door seals check ok and unit is holding good temperature. Per techline asked customer to continue to observe operation. SR# 7730226531 (Robert)"

02/12/2021
always here on time and they do great work,thanks alot Greg.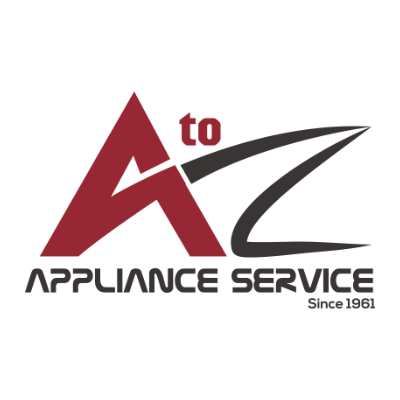 Thank you for the review!
Overall Experience

01/08/2021
YOU GUYS ARE GREAT MAKES MY JOB ALOT EASIER.THANK YOU GREG.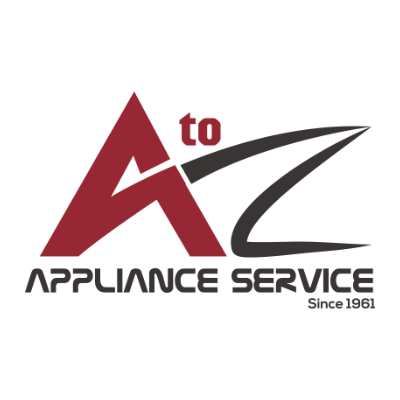 Thank you for the review!
Overall Experience

12/18/2020
GREAT SERVICE,I LIKE THAT THEY WILL COME TO THE STORE AND REPAIR ITEMS.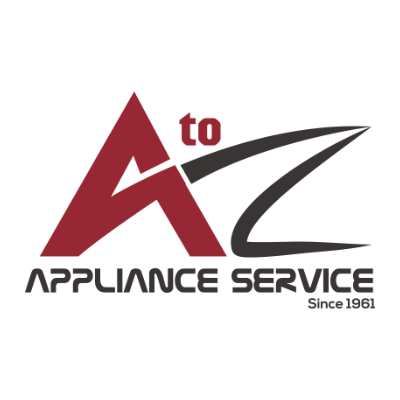 Thank you for the review!
Overall Experience

08/08/2020
Jonathan came to our house two times due to concerns we had about a brand new Maytag refrigerator/freezer. He gave helpful suggestions the first time which did address some of our questions. Due to remaining concerns, he made a second visit. This time Jon
Overall Experience

12/31/2019
He was able to fix the problem and do it quickly.
Overall Experience