Appliance Repair Batavia Township Ohio
AtoZ Appliance Service Rated 5.0 out of 5 stars based on 2 customer reviews
Near Batavia Township, OH 45103
WASHER WHIRLPOOL MVWB955FC0 "Replaced lid lock assembly, checked Spin and drain operation, it is locking and unlocking properly, all checks okay, customer asks to pop out dent in top panel of dryer, lifted it up dryer panel and popped out Dent, checked ok"
Near Batavia Township, OH 45103
WASHER WHIRLPOOL MVWB955FC0 "Found unit with lid lock errors f 5 e2 and f5 e3 as well as over load error, lid lock was working when tested but seems to be struggling, ran unit through test cycles, ordering lid lock.; ordrng 1 W11188327 (Lid lock)"
Near Batavia Township, OH 45103
RANGE WHIRLPOOL WFE320M0EB1 Fixed loose connection. Shown cx and advised all is good. Power good and unit ckd ok.
Near Batavia Township, OH 45103
RANGE WHIRLPOOL WFE320M0EB1 WP3149404 switch (2)WPW10434452 switch WP3149400 switchBurner light hot cooktop won't go out. Bad switch. Needs replaced. Power to unit is good. Heat is good. Just needs new switchAuthorization # WO0X4O0NP1WPL COVERING PARTS ONLY.Scall Cx wants to fix. Cx paid scallupon repair. ; ordrng 1 WP3149400 (switch-inf) and 2 WP3149404 (switch-inf)s and 1 WPW10434452 (switch-inf)
Near Batavia Township, OH 45103
REFRIGERATOR WHIRLPOOL WRF757SDEM01 "Cx drain tube was clogged. Cleared tube and drain port. Power,good,and no leaks. All ckd ok. Operation is good."
Adebisi
Batavia Township, Ohio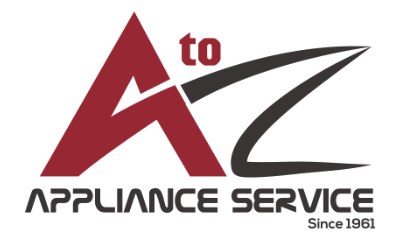 04/02/2020
Our washer broke down at a difficult time (Covid) and having it fixed in such timely manner completely gave us joy in the midst of the global pandemic. Thank you so much guys!!!
Overall Experience
Ellen
Batavia Township, Ohio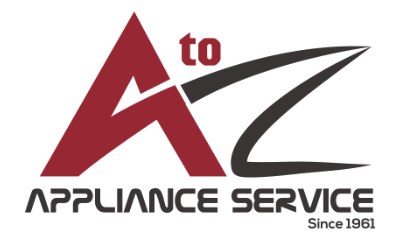 11/02/2019
Charles showed up on time and quickly diagnosed a problem with our refrigerator that we have been dealing with through several repairmen who could not fix it. Time will tell but so far so good. It is working like it should now and I am very pleased.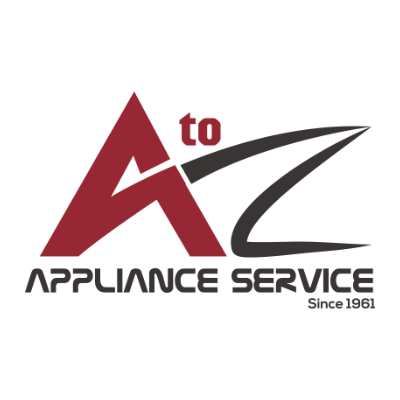 Thank you for writing a review! Charles is a valuable member of our team who strives to do each job efficiently and thoroughly.
Overall Experience